Who are we?
---
Founded in 1972 as a company dedicated to tyre retreading, GS PRO TYRES (formerly Bandague) offers a wide range of services encompassed within the vehicle service area, including the marketing of new tyres and the inspection of fleets and 24 hour mobile assistance throughout Western Europe.
It is also a waste tyre collection point and, in line with market trends, it has created an outsourcing system for the management/maintenance of transport company tyres.
With three geographically dispersed units, Alcoitão and Braga (factories) and Pontão (Logistics Point), it ensures greater proximity to customers and national coverage. 
It also has a national network of workshops for light and heavy vehicles, under the Fix&Go brand.
GS PRO TYRES bases its activity on solid principles of organisation, modernity and innovation. It is a company with Quality certification in accordance with the ISO 9001 standard.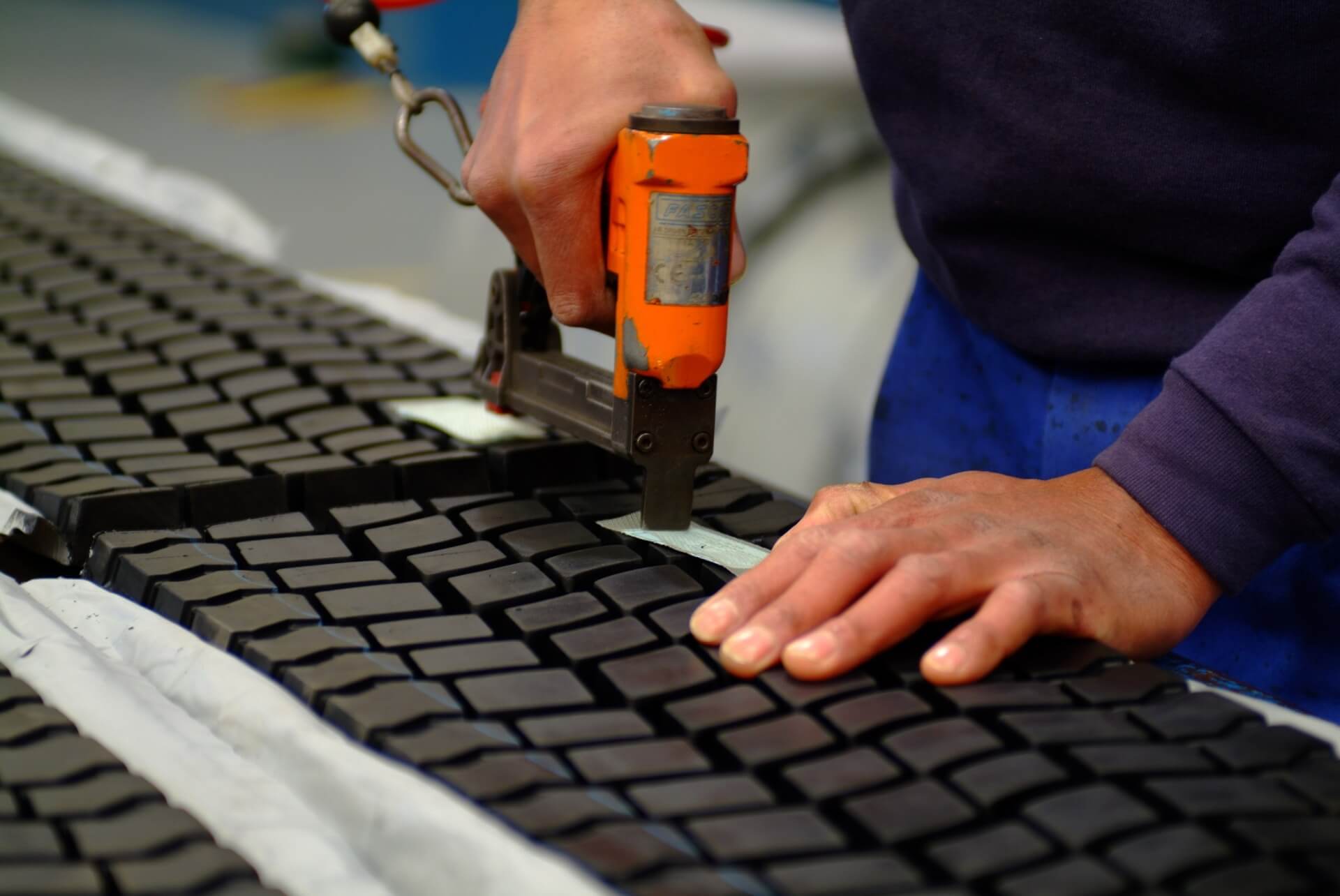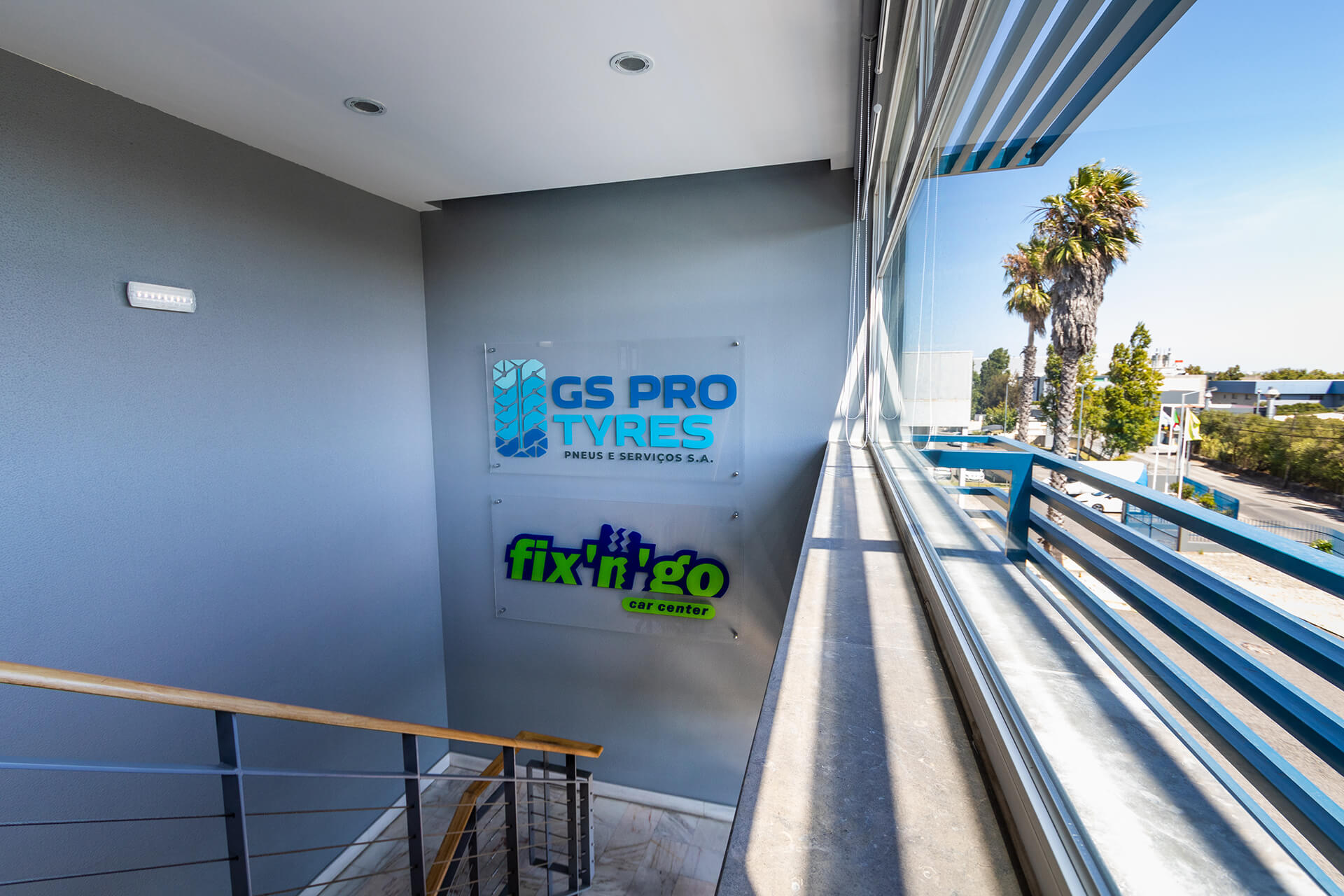 Products and
services
---
RECAUCHUTE
---
We have a diversified range of floors that adapt to the axis, type of vehicle and service performed.
TIRES
---
We sell the main tyre brands at competitive prices. We have technical advice to ensure greater profitability.
WORKSHOP
---
Network of workshops for light, commercial and heavy vehicles. Fast and efficient multi-brand service, with a team of specialised professionals.
Services GS PRO TYRES
---
FLEET INSPECTION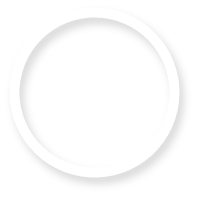 STATISTICAL ANALYSIS
24H MOBILE ASSISTANCE
TYRE MANAGEMENT
TRAINING
COLLECTION POINT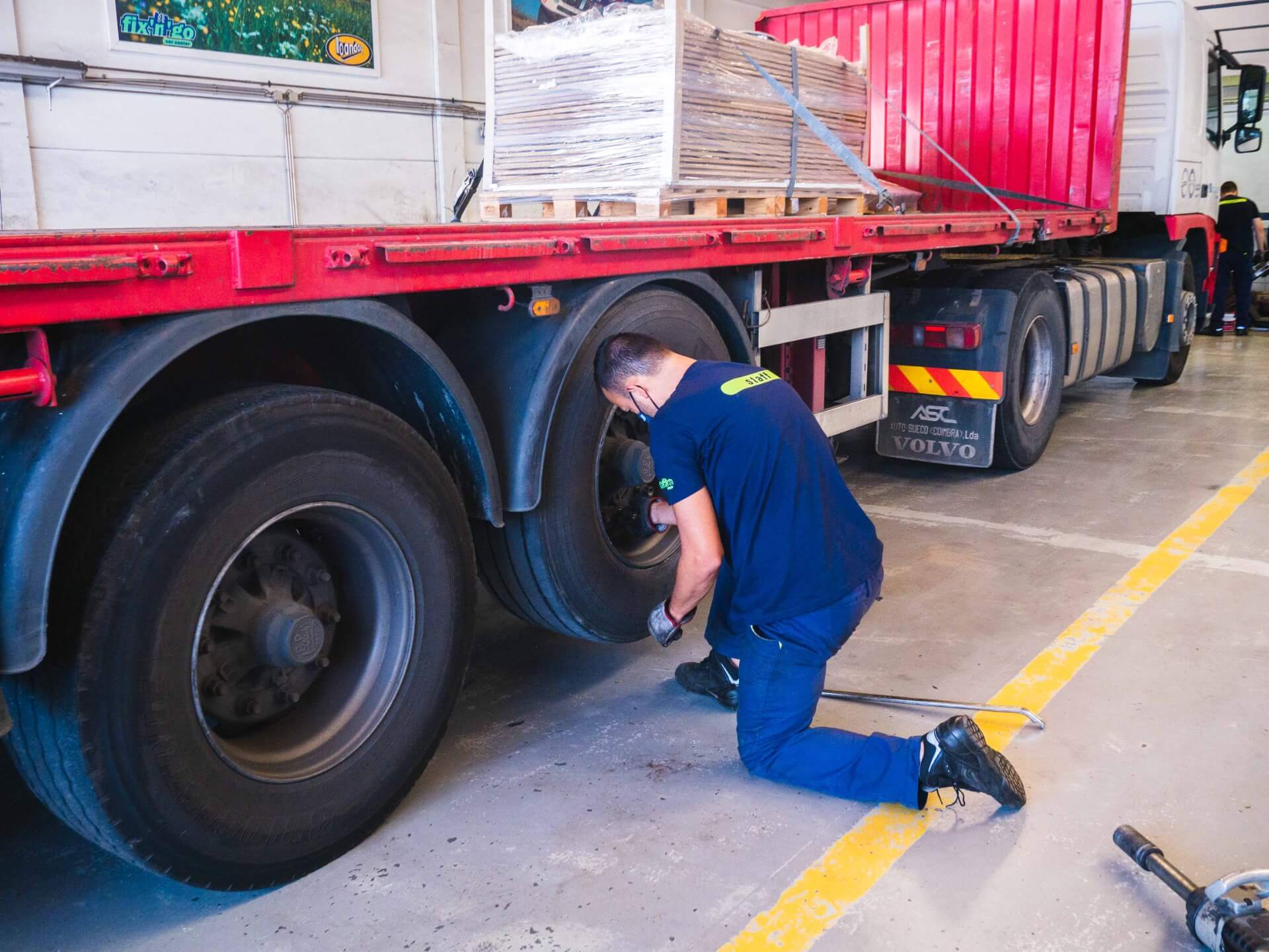 FIX&GO
---
A network of multi-make workshops for assistance to light, commercial and heavy vehicles.
A fast and efficient car repair and maintenance service with new tyres at the best prices and with the main brands on the market.
It has a specialised team of professionals to help and advise you, backed up by a complete multi-brand car maintenance and repair service.
Rua São Francisco 886 Adroana,
2645-019 Alcabideche
+351 214 607 800
(national landline call)
Monday to Friday from 09h00 - 18h00
Terms and conditions | Santo Group